Reconstructive Urolology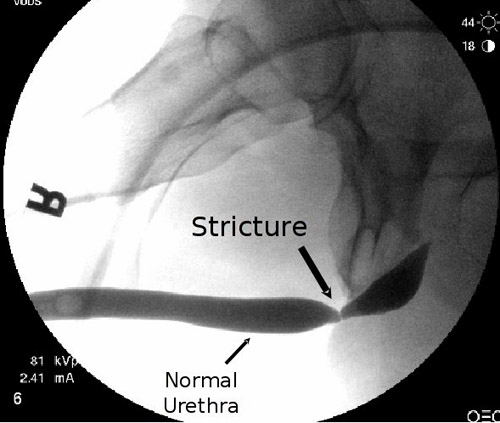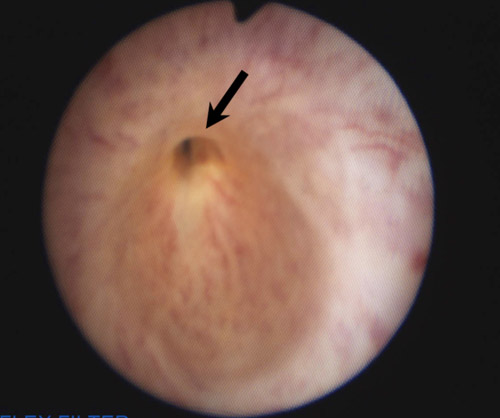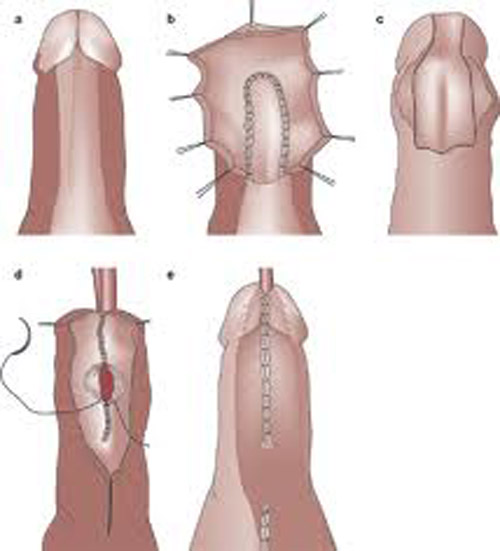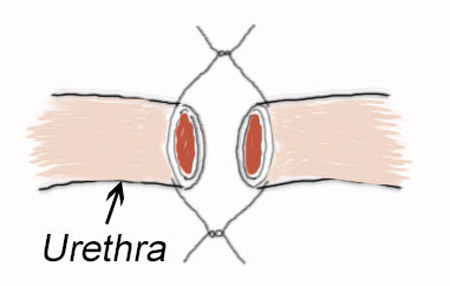 ---
Reconstructive Urolology
RECONSTRUCTIVE UROLOLOGY.
Reconstructive urology surgery can help patients with conditions such as birth defects, cancer, neurological disorders, male and female incontinence, strictures, scar tissue in the urinary tract organs, and pelvic floor prolapse.
Reconstructive urology can also help repair traumatic injuries to the kidney, ureter, bladder, and genitals. Traumatic injuries are often associated with pelvic fractures that can happen as a result of things like motor vehicle accidents or falls, and can often lead to scar tissue formation in the urethra.
Urologic conditions treated and reconstructive therapies offered at our Center include:
Bladder augmentation
Bladder fistulas
Bladder trauma
Erectile dysfunction surgery
Kidney trauma
Penile trauma
Peyronies disease
Surgical management of male and female urinary incontinence
Testicular trauma
Urethral stricture
Urethral trauma
Urinary diversion
The Center is led by Dr. Vishal Vig, who performs hundreds of reconstructive procedures each year. Dr. Vishal has helped countless patients overcome issues related to strictures of the ureter and urethra, pelvic injuries, urinary fistulas, incontinence, and many uncommon urogenital disorders. Dr.Vishal experience and expertise, along with our collaborative approach to patient care, ensures the best possible outcome for each surgery.
Your care at our hospital will be managed by a personalized team of providers. Key members of the Center include a range of specialists, such as plastic surgeons, colorectal surgeons, pediatric urologists, and gyn-oncologists, who all work together to make sure that the care provided is complete, comprehensive, and compassionate.