Prostate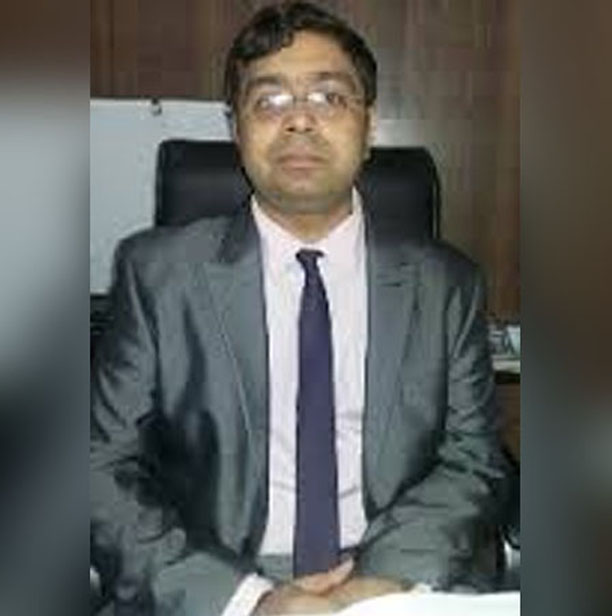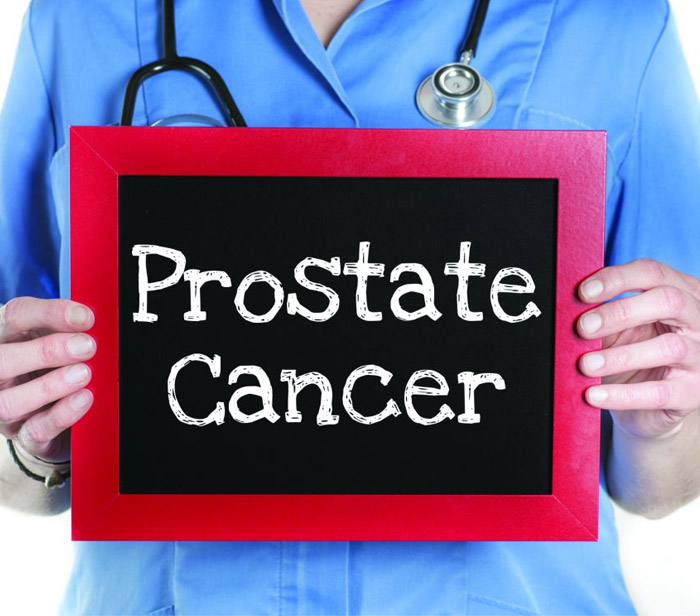 ---
Best Prostate Doctor In Firozpur
The department of urology at Shakuntala Devi Vig Hospital, Jalandhar provides medical and surgical care various conditions related to kidneys, adrenals, ureters, urinary bladder and urethra to people of Firozpur and adjoining areas. Dr. Vishal Vig, who is one of the senior most urologist of region regularly visits various hospital in Firozpur do surgeries of kidney and prostate.
Dr. Vishal Vig is one of Specialist of Prostate Cancer in Firozpur. He has done many Surgeries of Prostate cancer. He has experienced in this field and also received the best reviews from their patients of Prostate Cancer in Firozpur. They provides best treatment and care services to their patients who are suffered from Prostate Cancer. Shakuntala Devi Vig Hospital almost come to those hospitals that have affordable recovery rates. Our hospital fully approved by the government of India and located in the heart of Jalandhar.
Prostate is a small walnut-sized gland, which is a part of the male reproductive system. The main function of the prostate is to produce the seminal fluid, which forms a major part of the ejaculate. This contains substances which helps in liquefying the ejaculate hence helping the sperms to reach the female reproductive tract. Like other parts of the body, cancer can also develop in the prostate gland. It is the most common cancer amongst men affecting about 1 million males in India every year. If detected early it can be treated. But, any delay in its diagnosis enables it to spread across the bones and lymph nodes of the body. Holmium Laser Enucleation of the prostate (HOLEP) is a modern alternative to the standard Transurethral Resection of the Prostate (TURP) procedure for bladder outflow obstruction due to BPH.It requires a short period of hospitalization and an anesthetic. A catheter (a tube which drains the bladder) is also needed for few days until the urine clears. Patients are advised to take life quietly and to avoid straining or heavy lifting for four weeks after the surgery.