Kidney Stone Specialist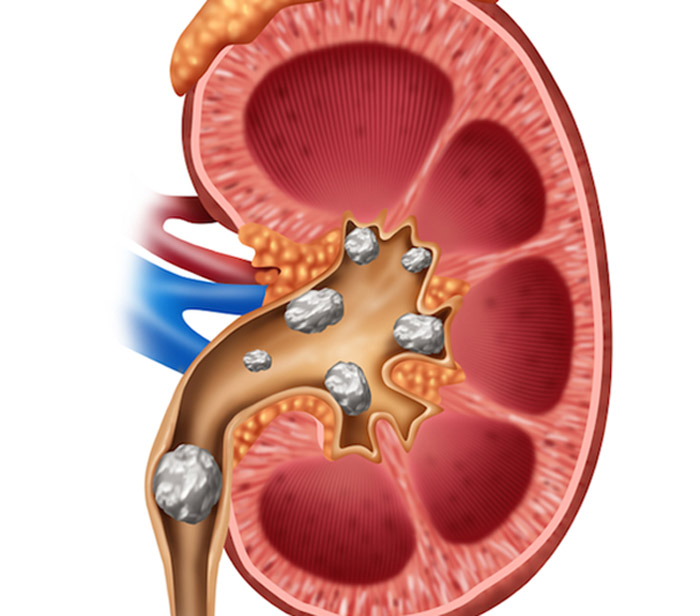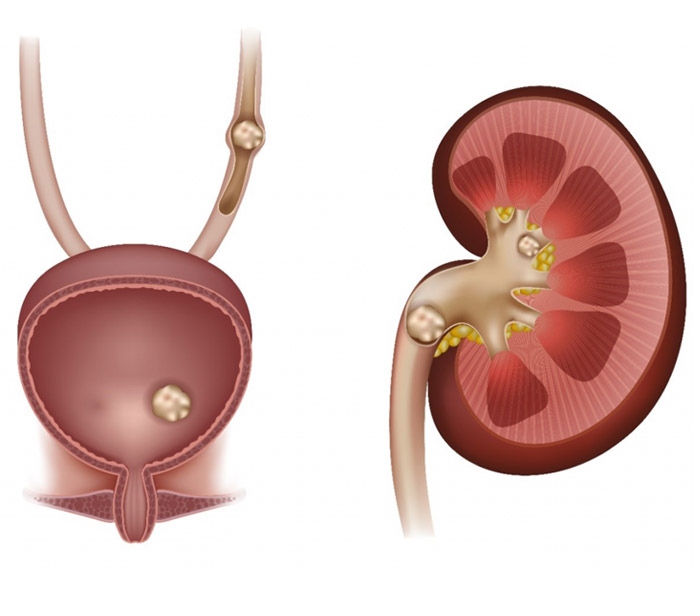 ---
Kidney Stone Specialist In Phagwara
The department of urology at Shakuntala Devi Vig Hospital, Jalandhar provides medical and surgical care various conditions related to kidneys, adrenals, ureters, urinary bladder and urethra to people of Phagwara and adjoining areas. Dr. Vishal Vig, who is one of the senior most urologist of region regularly visits various hospital in Phagwara and do surgeries of kidney and prostate.
Dr. Vishal Vig is one of the best kidney Stone Specialist in jammu. At Shakuntala Devi Vig Hospital, We provides best treatments and care services to our patients who are suffered from kidney diseases. We almost come to those hospitals that haveaffordable recovery rates. Our hospital fully approved by the government of India and located in the heart of Jalandhar.
Kidney stones are one of the most common health problems. The symptoms show up as flank pain, blood in urine, and fever. Though there is no definite cause of stone formation but the commonest cause is decreased water intake. If stones left untreated, they can potentially damage the kidneys also. Make an appointment with our doctor for kidney stone surgery in Phagwara, if you have any signs and symptoms of kidney stones. Seek immediate attention if you suffer and experience pain while passing urine, blood in urine, nausea, vomiting, experiencing pain in your abdomen and groin area, cloudy and foul-smelling urine and persistent urge to urinate..